Hello fellow bookworms of the world! We all have a TBR list that piles up in our rooms and then we have to read all of the books, but we do not regret anything!
Yes, never regret the power of your TBR pile.
Here are some books that I want to read soon. I will also tell you why I want to read them because I am just nice like that.
Girl Online by Zoe Sugg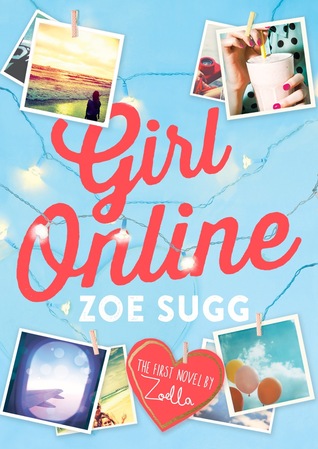 I have always been really picky about wanting to read books by celebrities that have never wrote a book, but Girl Online  actually looks really cute and adorable and the cover is just so girly and cute! I am not judging a book by its cover, I am just loving the cover right now! I am also really excited to read the sequel. Now I all have to do is buy the book once I get money.
Cinder by Marissa Meyer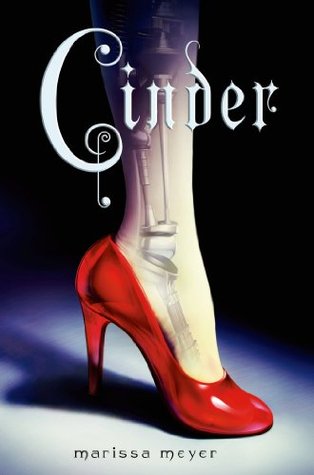 This book is just sitting in my room and it is begging me to read it. I just can't read two books at the same time! I mean, The Death Cure and Cinder and two different books, so I think I can read them both at the same time. I have heard so many great reviews about Cinder and I was so glad to get my hands on it. I mean, the cover looks amazing and I looked at what the book is going to be about and it was just amazing.
Finding Audrey by Sophie Kinsella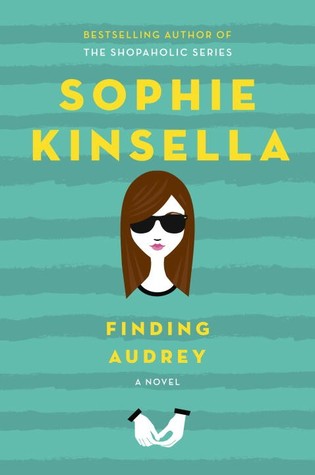 Finding Audrey looks so good and after I read the review on Emily's blog, For the Bookish, I knew I had to read the book. It looks so good. I do not think I have ever read a book about a girl with an anxiety disorder. I like to read books about different things because sometimes it is boring just reading the same thing over and over again.
The 5th Wave by Rick Yancey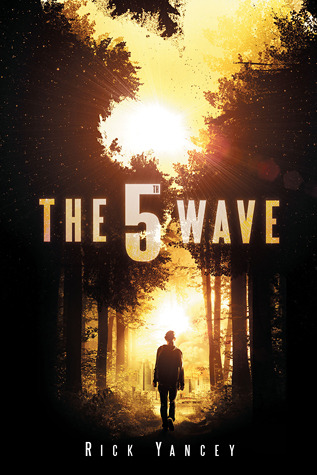 Am I the only person who hasn't read The 5th Wave yet? The movie has already came out and I haven't read it. Man, I am always behind. Anyway, the book looks really good and I love dystopian books because they are usually action packed and I have read a lot of them like The Hunger Games and The Maze Runner, so chances are that I will really love this book.
Return to the Isle of the Lost by Melissa de la Cruz
I love The Isle of the Lost and I am super excited that the sequel is coming out this year! I am so excited to read it! Even though it comes out in May 2016, it is on my TBR list for the future. I'm a huge Descendants fan. I love the movie and the books. I really hope this is the cover for the book when it comes out because it is really pretty. It better be final!
Those are 5 books that are currently on my TBR list! What is on your TBR list right now?