Hi! Welcome back! It has been a huge month for me with so many books, so many great posts, and so much more. It has been so crazy, yet so surprising all at once!
That is why I am having another recap just so I can tell you what has been going on around my blog and so much more. If you do want to know more, you have to keep on reading.
Books i've read in june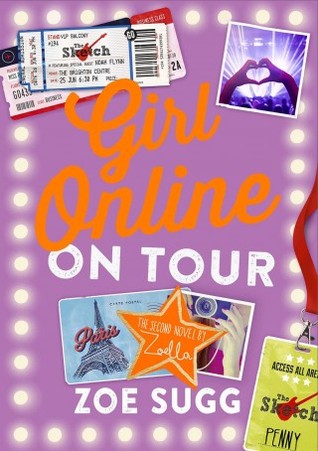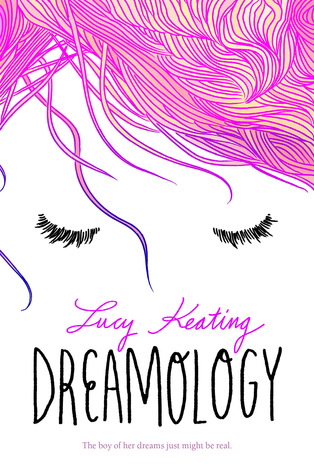 Girl Online: ON TOUR by Zoe Sugg: I have to say that it could have been better. I mean, the first book is the best out of the whole entire series right now. ★★★✩✩
Dreamology by Lucy Keating: Can I go to college to be a dreamologist? I hope that I can because after reading Lucy Keating's debut novel, I want to be a dreamologist. Wait, is a dreamologist even a real thing? ★★★★★
Just My Luck by Cammie McGovern: This book was so good and I actually learned a thing or two from reading this book. It was really great. ★★★★★
Return to Titanic // Time Voyage #1 by Steve Brezenoff: I am a huge Titanic geek and while I was reading this book, I learned a thing or two. It was really good. ★★★★★
Whisper to Me by Nick Lake: Nope, I just didn't like this book at all. ★✩✩✩✩
my top 3 posts
internet news
*crickets chirp in the background because this post doesn't have any internet news*
In the blogger galaxy
what's up in life
The truth is out, I am not doing Camp Nanowrimo. I am saving all of my ideas for next April and I am early prepping for November. Also, some of my friends aren't doing it and I like doing it with my friends.
I may or may not be starting a meme! I have to plan and it may take a few months, but I'll figure out something unique. I just don't want to copy anybody.
It has taken me over 2 MONTHS to read Insurgent by Veronica Roth. WHY IS IT TAKING ME THIS LONG?
Polaroid Books may be getting an Instagram account! Isn't that cool?!
I am doing Tea and Titles, "Read-A-Thon!" You can vote for which book you want me to read here.
upcoming posts
My review of Dreamology by Lucy Keating is coming soon to the blog, plus more reviews are coming your way!
More discussion posts will be coming on the blog because you guys seem to love them.
Also, the blobfish will be mentioned in more posts because he seems to like getting the recognition he deserves. I mean, he likes seeing every single reader.
have you read any good books lately? are you excited to see blobby the blobfish more often?* what are your top picks for the month? what about the worst picks?
*i named blobby the blobfish. he is now my pet.