Hello! It seems like I have not done a book tag in such a long time. It has mostly been reviews and discussions on the blog so far.
Luckily, Sean @ Kingdom Books is getting me back into the book tagging mood and I am so happy to be doing this tag!
Without anymore interruptions throughout the post, here is the "NY Times by the Book Tag!" I hope you all enjoy!
What book is on your nightstand now?
I found Jenny Downham's Unbecoming at my library and I deciced to give it a try. You know, it isn't bad to try something new every once in a while.
what was the last truly great book you have read?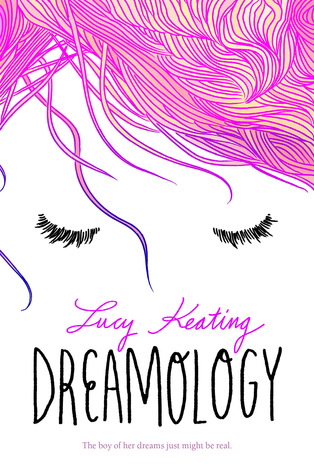 I think that Lucy Keating's Dreamology was the greatest book that I have read. You can check out my review here.
if you could meet any writer- dead or alive- who would you meet and what would you want to know?
Probably James Dashner, author of The Maze Runner series, because he is so amazing and he is my favorite author of all time! I would ask him what inspired The Maze Runner series and I would ask him for a few writing tips!
what books might we be surprised to see on your shelf?
You all may be surprised to see that I have every single book of Jeff Kinney's Diary of a Wimpy Kid series on my shelf. Me and my brothers are huge fans of the series and we love how funny it is.
How to you organize your personal library?
I am probably the most cleanest freak in the world. I like everything to be neat and tidy and I can not stand to see everything messy and unorganized. I wouldn't say that I have a huge bookshelf, but it is my personal library. I color-code all of my books and I put them in ABC order. I often reorganize them all of the time.
what book have you always meant to read, but have never gotten to yet?
It seems like I have read every single book in my little personal library. For this question, I do not have an answer.
DISAPPOINTING, OVERRATED, JUST NOT GOOD:
WHAT BOOK DID YOU FEEL YOU ARE SUPPOSED TO LIKE BUT DIDN'T?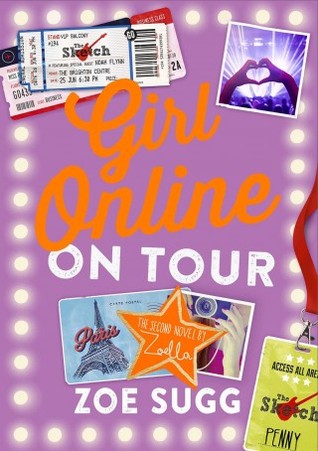 I did not like the second book in Zoe Sugg's Girl Online series, Girl Online: ON TOUR. It just did not stick to me and it wasn't like the first book in the series. We were not meant to be. Also, if you have read my review of the book, you know what I mean.
WHAT KIND OF STORIES ARE YOU DRAWN TO?
ANY YOU STAY CLEAR OF?
I love almost every single type of genre, but my favorite genre of all time is dystopian. I just love reading about the different civilizations that people have to live in and the disasters of their world.
That didn't sound so evil in my head. Oops.
I don't really try to stay clear of any genre. Again, another boring answer from your's truly.
IF YOU COULD REQUIRE THE PRESIDENT TO READ ONE BOOK,
WHAT WOULD IT BE?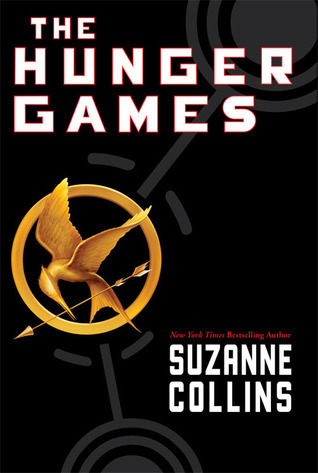 I choose The Hunger Games by Suzanne Collins because it is so action packed and full of adventure. Plus, it is just a really great book to read.
WHAT DO YOU PLAN TO READ NEXT?
*chants Zenith over and over again* This book seems so good and I can not wait to read it soon! Two great authors with one great series. I can not wait! *squeals in excitement*
Tagging
Since I am not really wanting to tag people, I am going to tag you because you are reading this post right know! Don't run away because you don't want to do this tag, try it! I would love to see your input!
have you done the "Ny times by the book tag?" If so, comment the link below to your's! What books are you excited to read? do you love to take risks? comment below readers!