Hello! I am quite proud of myself for coming up with this tag. "The Shawn Mendes Book Tag" is just like any other ordinary book tag, but I give you some of Shawn's song titles and you have to choose a book or a character that fits with the title of the song. Since this is my original idea and nobody has done this tag before, I have to do the tag to get it out there in the open.
It is a super fun and simple tag to do if you are a Shawn Mendes mega-fan or if you just like books and Shawn's music. Let's do this thing!
Stitches:
A book that made you really sad and left you in pieces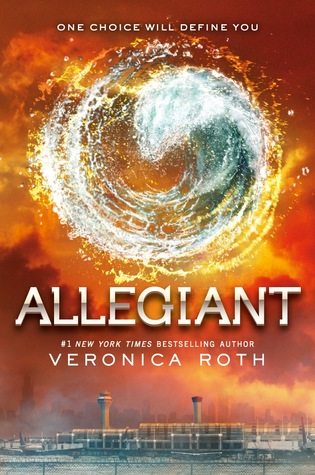 Honestly, I kind of got sad when I was reading Veronica Roth's Allegiant. When you read the last book, you will know what I am talking about. You have to read the whole entire series to find out what I am talking about. You can also check out my review of Allegiant coming soon.
something big:
a book with a huge plot twist or surprise
Probably my own novel. I mean, Wildside is going to have a HUGE plot-twist even though I actually haven't written the whole sequel yet. You won't even know what hit you! *laughs an evil laugh*
treat you better:
a character that you would treat better than the author
Probably Newt from The Maze Runner series. Newt is just so adorable and so sweet and James Dashner just treats him so bad and horrible. Bad James, bad James! How dare you do that to Newt!
Well Maddie, he is the author and he can do whatever he wants with Newt.
Fine conscious, you win. Sorry James, you win.
life of the party:
a character that would be your best friend if he/she were real
I would have to say Finnick from The Hunger Games series because we all need a Finnick in our life. I mean, Finnick is possibly one of the best characters in the entire world.
never be alone:
A book that makes you feel like you are not alone
I think that the book that makes me feel like I am not alone is The Isle of the Lost. You may be thinking, How does that book make you feel like you are not alone in this mighty world? Well, The Isle of the Lost has four unlikely friends in it and then they start to become friends.
That is why I really like this book because enemies can become the best of unlikely friends. It is also the prequel to my favorite Disney Channel Original Movie, Descendants.
show you:
an underrated/unpopular book that you would show everyone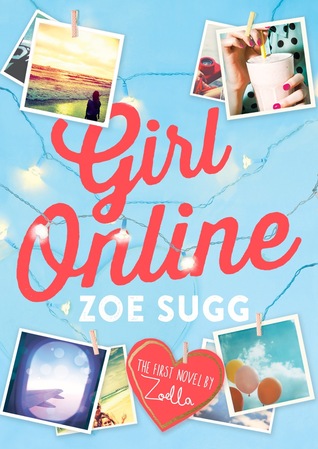 Honestly, I love to read popular books because when people are talking about it, you can just jump right into the conversation and chat with them. I haven't read that many underrated books, but I would have to say Girl Online.
Many people underestimate Girl Online because it is written by one of the most popular YouTubers in the world, Zoella. They think that she only got to write this book because she has over more than ten million subscribers and I am one of those subscribers.
All in all, this book happens to be one of the best books that I have ever read because it teaches a very good lesson about cyber-bullying and why we should never be mean to somebody that we don't even know. You can check out my review of the book here.
tag, you're it!:
are you up for the tag?
Cait @ Paper Fury // Jess @ Princessica of Books // Kayla @ KDrewKtheBookworm // Ely + Michele @ Tea and Titles // Sean @ Kingdom Books
what do you think about my original tag? isn't it awesome? are you going to do the tag and tell people about it? what are your favorite shawn mendes songs? comment below and lettuce chat!