What's up, guys? It has been so long since I have done a book tag. Book tags are one of my favorite things about book blogging because everybody can do them! It is fun, easy, and absolutely free to do! Erin from the Book Nut did this tag and I fell in love with it because it contained two of my favorite things in the whole entire world; music and books! I knew that I had to do this tag. It just seemed like so much fun.
Let's go ahead and get started with the tag!
---
MY JAM: A SONG YOU HAVE TO LISTEN TO NO MATTER HOW MANY TIMES YOU'VE HEARD IT + A BOOK THAT YOU'LL NEVER GET SICK OF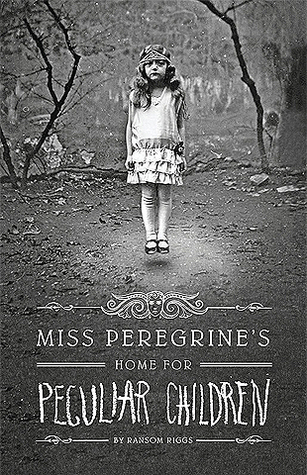 I have been listening to Bellyache by Billie Eilish nonstop when I discovered her music, which has been a couple of months ago. She is so amazing and she's only sixteen! She is honestly just so talented.
A book that I will never get sick of is Miss Peregrine's Home for Peculiar Children. Ransom Riggs is one of my favorite authors and the peculiar aspect of the series is something that I love so so much.
THROWBACK: A SONG THAT REMINDS YOU OF THE CRINGEIEST TIME OF YOUR LIFE + A BOOK YOU READ THAT YOU WOULDN'T LIKE IF YOU READ IT NOW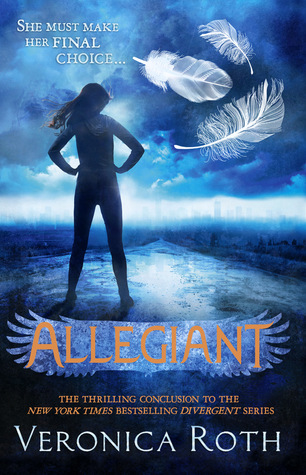 Oh man. I am such cringe, so everyday is a time of my life that I would love to forget. I'm kidding. Maybe the time I went through that weird country phase and I listened to it nonstop? I listened to the same Jason Aldean song for a long time, hah. I'm sorry / not sorry.
I also really wouldn't like to read Allegiant again. I loved the first book of the series, liked the second book, but the third book was just a snooze fest for me.
REPLAY: A SONG THAT YOU HAVE ON REPEAT + A RECENT FAVORITE BOOK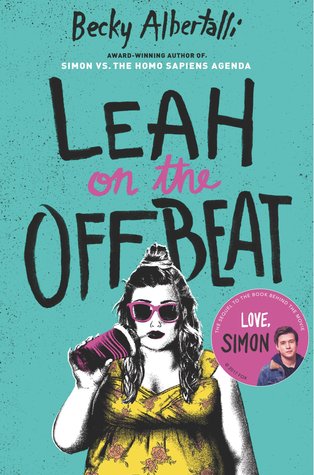 Why Don't We, oh my gosh. They are so insanely talented, and their new song Talk is so good also. I discovered them a year ago and now I actually know people who liked Why Don't We, so that just makes the whole fan experience a whole lot better.
I really liked Leah on the Offbeat, despite what I have heard about it! It was actually really good and even though Leah can be kind of harsh at times, she is one of those people who speaks her mind, and we don't really have a lot of headstrong, i-can-say-what-is-on-my-mind-25/8 girls in YA.
GETS ME: A SONG THAT IS LITERALLY ME AND A BOOK THAT IS ME IN BOOK FORM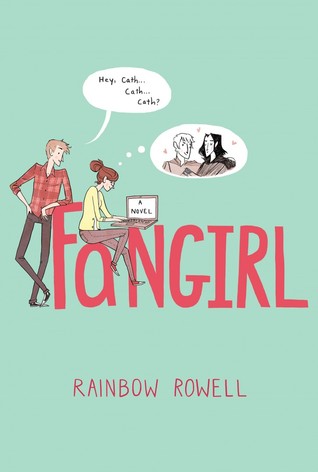 I am also such a huge fan of Khalid because his voice and his personality is just so amazing. I think that a song that is literally me is Youth by Shawn Mendes featuring Khalid. Both of the artists are just so amazing and the song, to me, just has a great message to it. Plus, I always want to stay the type of person that I am now and never let anybody change me.
Even though I have never read this book, I think that Fangirl by Rainbow Rowell really speaks to me because it seems like I obsess over everything and just about anybody.
WUT: A WEIRD SONG THAT YOU LIKED ANYWAYS + A UNIQUE BOOK THAT STUCK OUT FOR YOU FOR SOME REASON
I listen to some rap, and I would have never seen myself listening to any type of rap. Somehow and I don't even know how, my friends listen to rap and they are actually like really big fans of all different types of rap, so I just wanted to see what all of the hype was about and here I am. I think that Skirr Skirr by Lil Uzi Vert is probably one of the most strangest songs I have ever listened to, but it always makes me want to dance to it every single time that I listen to it, so it is a win win kind of thing.
Also, I guess I really wanted to read something that was a lot like something Ransom Riggs would write, so I picked up this peculiar middle grade book. To be honest, it actually satisfied down my peculiar craving and the book was such a great read.
LET'S GO: PICK YOUR BEST PUMP UP SONG AND A BOOK THAT INSPIRES YOU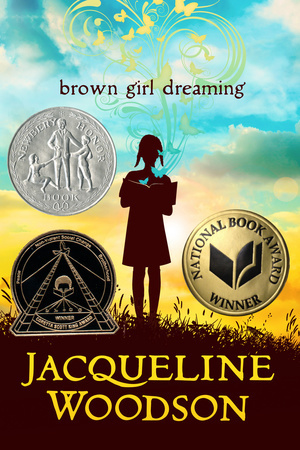 I think I'll have to go with Cardi B's song, I Like It. Honestly, it is my favorite Cardi B song and I like how it has that certain vibe to it. I don't know what it is, but I just really like it a lot.
This summer, I had to read Brown Girl Dreaming for my sophomore year of high school, and it was so beautiful, so elegant, and I recommend it to everybody. It is worth your time to read.
CHILL:  YOUR BEST CHILL OR RELAXING SONG AND A BOOK YOU'D CURL UP WITH ON A RAINY DAY
I was actually listening to Lana Del Rey the other day and oh my goodness. If you haven't listened to her, you have probably been hiding under a rock or shielding your ears from an angel's voice. Seriously, her song Blue Jeans is so beautiful and I was listening to it yesterday and I instantly fell in love. I mean, how can you not?!
Simon V.S. the Homo Sapiens Agenda for the win! I can totally see myself curled up on the couch on a rainy day with a cup of hot chocolate, my cat at my feet, and some Oreos too.
ADDICTING: A GUILTY PLEASURE SONG AND A LIGHT, TRASHY READ YOU CAN'T HELP BUT LOVE
Remember those dance trends we have had in the past? We had the whip and nae nae? Juju on that Beat, and did Rolex have it's own little dance also? I don't really know because I never really got into that one. However, always hearing Juju on that Beat gets me in a happy mood and I only listen to it every once in a while. Okay, maybe twice. Maybe a lot more times than that, but hush.
The Diary of a Wimpy Kid series will always have a special place in my heart. You can't blame me though. They are just quick and fast reads, super simple if you are looking for something to read.
NOSTALGIA: A THROWBACK SONG YOU LOOK BACK ON FONDLY AND A BOOK THAT YOU READ AND LOVED WHEN YOU WERE YOUNGER
I love old songs. They just have this vibe to them that makes you feel all warm and fuzzy inside, but I think for this last question I am going to my all time favorite classic from Louis Armstrong, What a Wonderful World. I hear it, sometimes I cry, but it is such a beautiful song and I would love for more people to listen to it and hear what music was like back then.
Oh my goodness. The first middle grade book I ever read was apart of the Cinderella Cleaners series and if I could get my hands on the whole entire series, that would be great, but I can't seem to find them anywhere! Ugh, the search still goes on!
Have you done this book tag? If so, comment the link to your's in the comment below! I challenge YOU to do this tag!